2023 MINI COOPER S COUNTRYMAN ALL4
Vehicle Overview
The 2023 MINI Cooper S Countryman ALL4 is a practical and enjoyable crossover SUV that provides an engaging driving experience. With all-wheel drive, it offers excellent grip in various weather conditions, while the suspension delivers agile handling and a comfortable ride. It also includes modern technology and convenience features, such as Apple CarPlay Preparation and a high-resolution touchscreen display.
2023 MINI COOPER S COUNTRYMAN ALL4 Review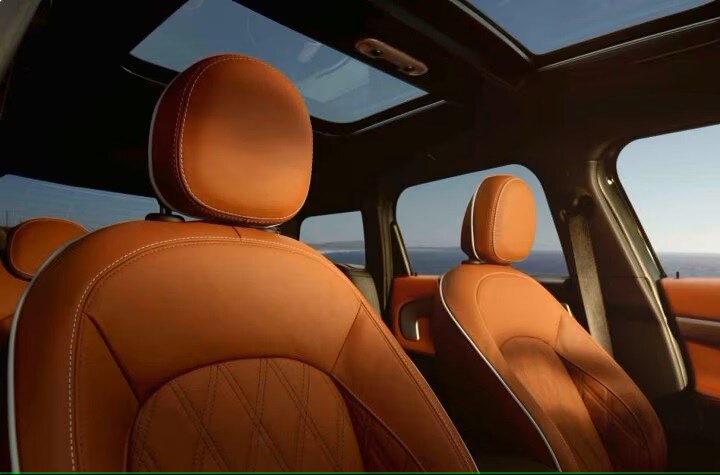 Interior Features
Once you get into the 2023 MINI Cooper S Countryman, you won't want to get out. As you settle into the seats, you'll notice the plush top-grain leather upholstery and the beautifully made trim accenting the door panels and cockpit fascia.
The MINI Cooper S Countryman All4 showcases its quality and craftsmanship combined to create one of our most cultivated motoring experiences yet.
No matter the journey, the MINI Countryman S can pack long, tall, or wide cargo with seats that fold into a 40/20/40 configuration.
Exterior Features
The MINI Countryman boasts a rugged character, with its new bold exterior look of the front grille and bumper. The Countryman badge on the tailgate, headlights, taillights, door handles, and other details are all finished in the distinctive Piano Black trim, emphasizing the Countryman S ruggedly elegant personality. The grilles' border is available in both Chrome and Optional Piano Black. The innovative MINI LED headlights provide optional illumination in low-light conditions.
The headlights' adaptive features will switch on when you enter a turn, illuminating the area to the side. The MINI Countryman's easy opener feature can open the hatch door with a simple swipe or the foot beneath the rear bumper.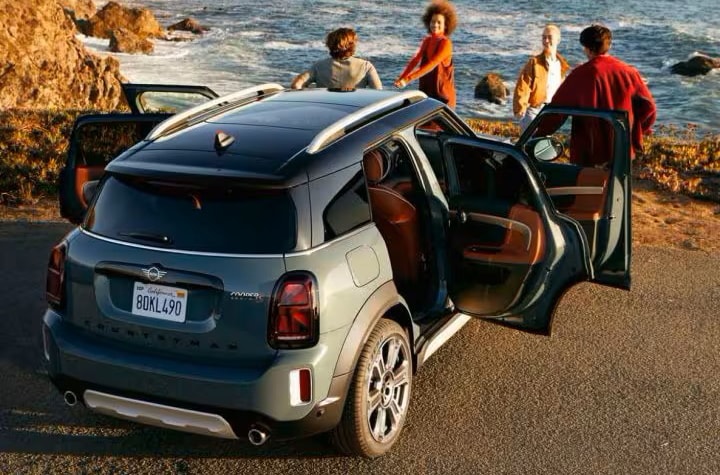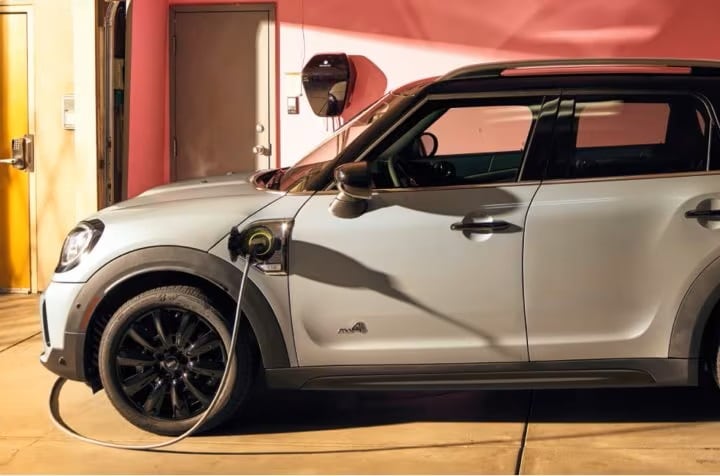 The 2023 MINI Cooper S Countryman ALL4 comes with a TwinPower Turbo, 1.5-liter, 3-cylinder direct-injection engine with double VANOS that produces 178 horsepower and 214 lb-ft of torque, offering spirited acceleration and impressive fuel efficiency.
Paired with the ALL4 all-wheel drive system, the Countryman delivers outstanding grip and handling in all driving conditions.
The suspension is tuned for sporty handling while the ride remains comfortable and compliant, making it a perfect combination of performance and practicality.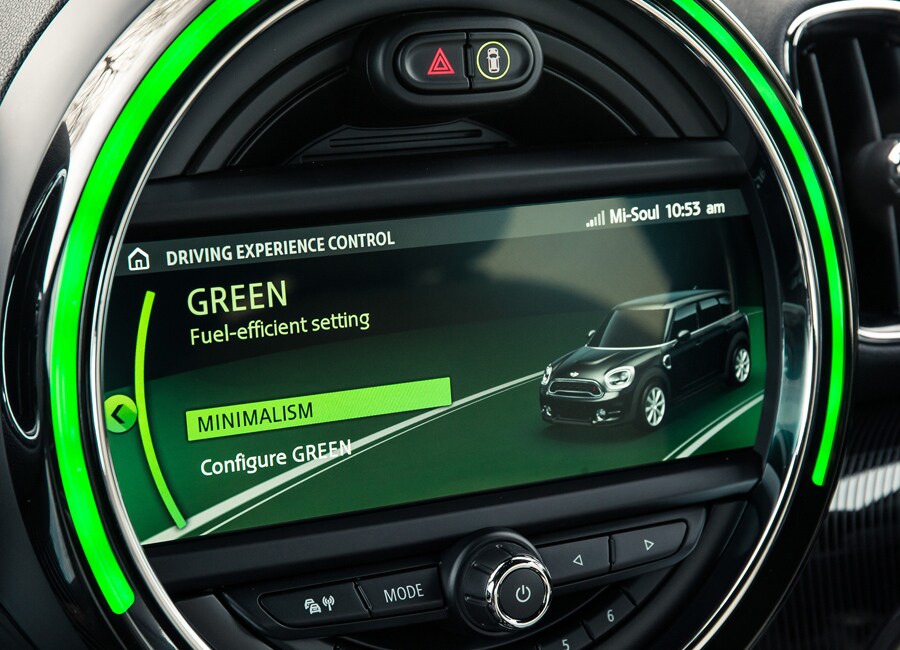 Green Driving Mode
MINI Cooper's Green Driving Mode ensures environmentally friendly driving by optimizing fuel consumption functions, including throttle response.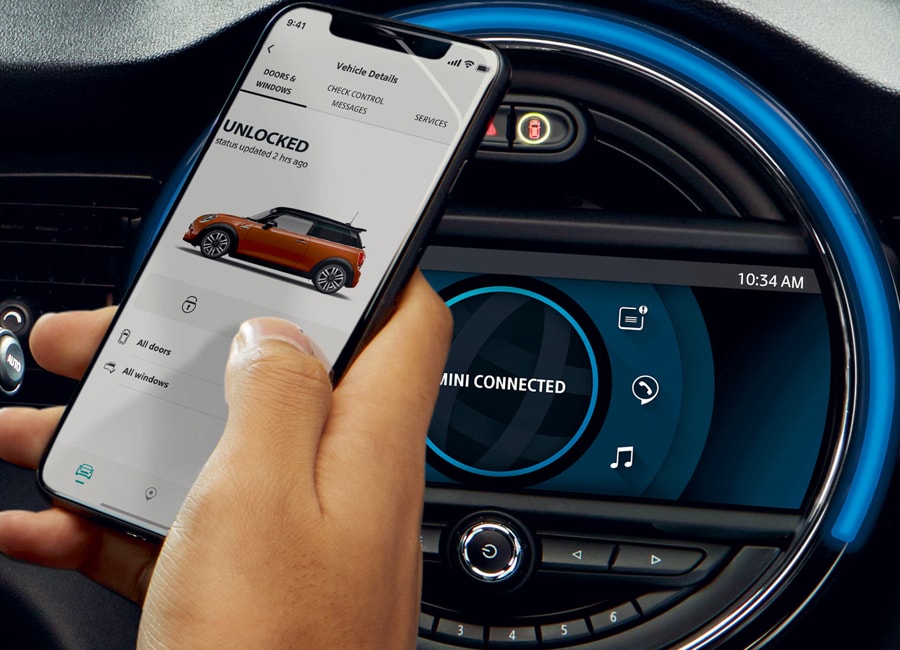 Apple CarPlay Preparation
By utilizing Apple CarPlay Preparation, you can wirelessly access your music, text messages, phone calls, select third-party apps, and navigation information on your MINI's high-resolution 8.8" Touchscreen Display.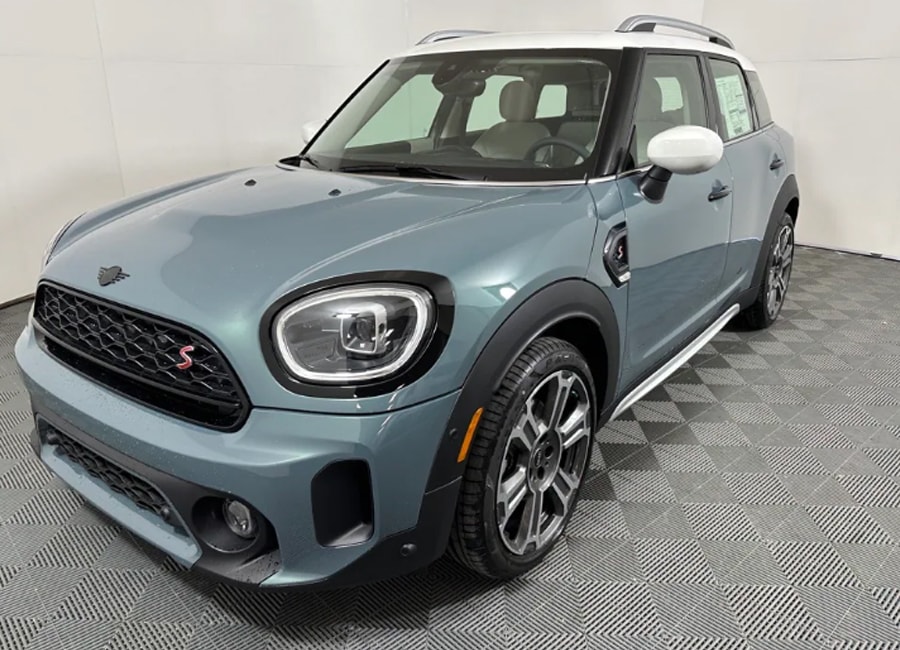 Dynamic Stability Control
By utilizing braking and engine deceleration, the Dynamic Stability Control of the MINI Countryman adjusts power output to the wheels, effectively eliminating both over-steer and under-steer.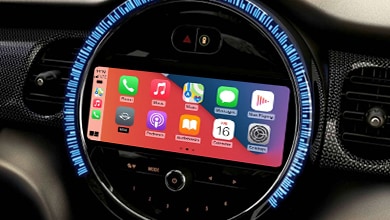 Digital Display
The MINI Cooper S Countryman's digital instrument cluster behind the steering wheel displays information like speed, fuel level milage, and navigation instruction on a beautiful modern 5-inch screen.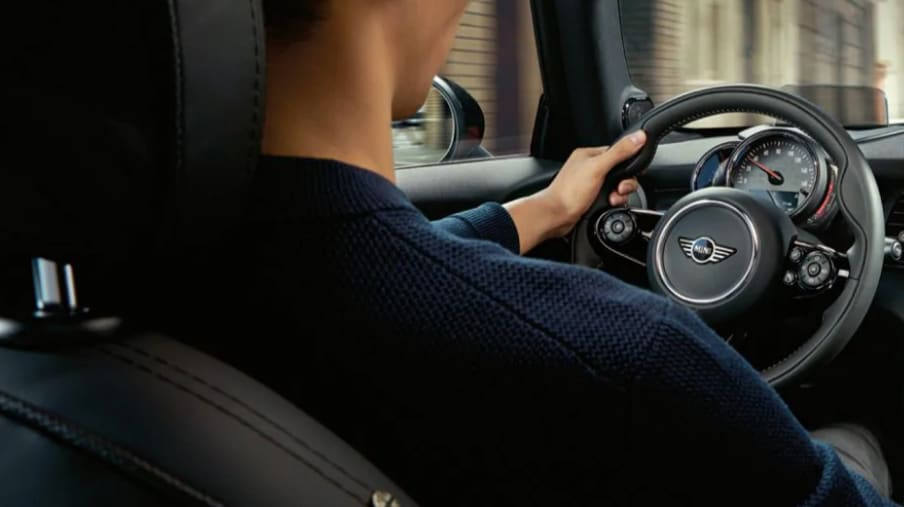 MINI Connected Drive Service
Thanks to MINI Connected Drive Services, you may access various intelligent services and smartphone apps in your MINI and Beyond. Using your smartphone, you may easily access features like intelligent calls, remote services, real-time traffic, and many more.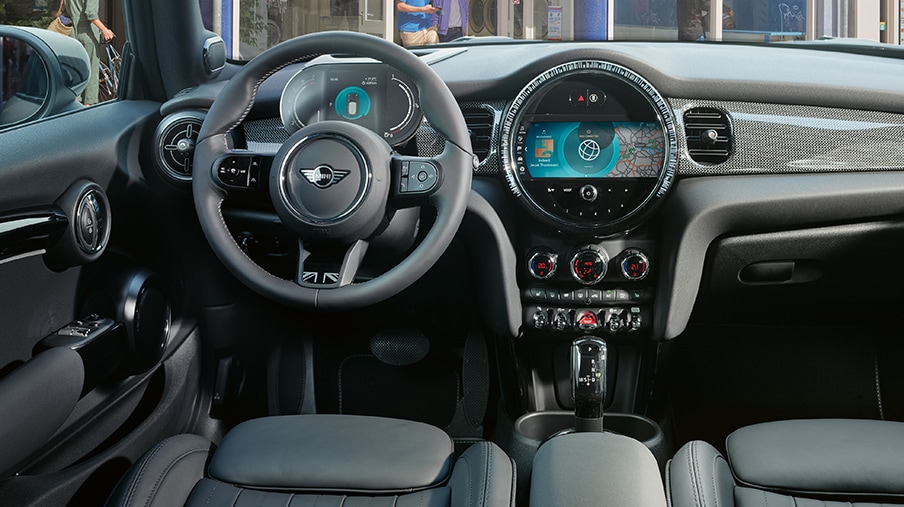 Bluetooth Connectivity
Enjoy hands-free calling and music stored on your device with MINI's standard Bluetooth system, which connects your phone to your MINI. Moreover, the design also incorporates a built-in second microphone on the passenger side for improved sound quality within the cabin.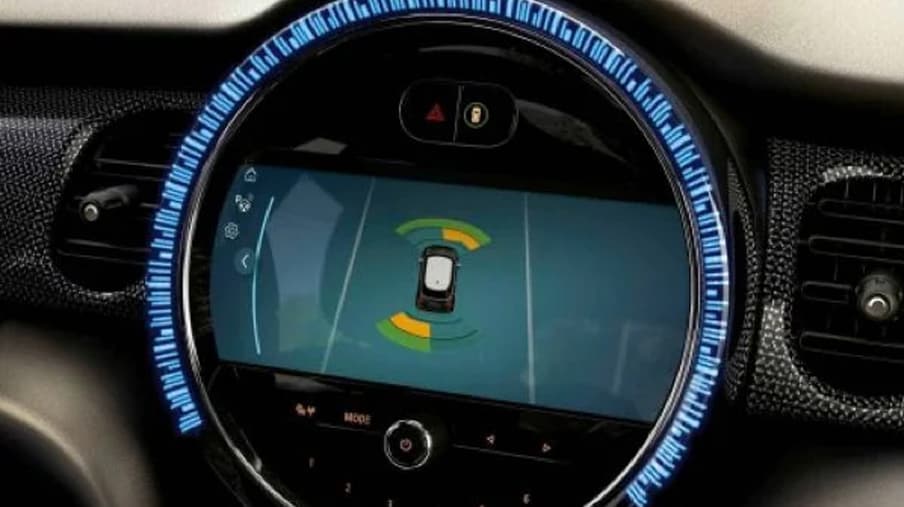 Rear-View Camera A with Park Distance Control
The rear-view camera displays on-screen guiding indicators to assist you in steering into a spot. Acoustic distance alerts also sound an audio tone when approaching an item too closely.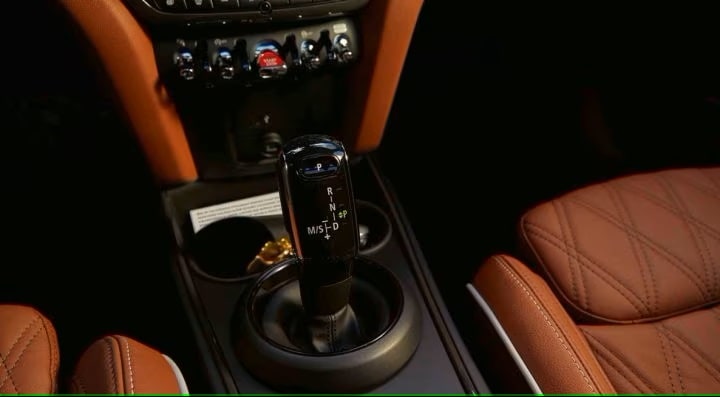 Driver Assistant System
While you enjoy the journey in your MINI Cooper S Countryman, the Driver Assistant System, which is camera-based, keeps you informed of what is happening around you. Additionally, it will warn you of changes to the road's conditions, new speed limits, and approaching people.
New and Used Vehicle Models