2023 MINI Cooper Electric reviews
Vehicle Overview
The 2023 MINI Cooper Electric is an EV worth considering if its short 110-mile projected driving range isn't a turnoff for you. However, the electric Cooper is one of the most affordable electric vehicles available. Continue reading to learn more about the 2023 MINI Electric today.
2023 MINI Cooper Electric Reviews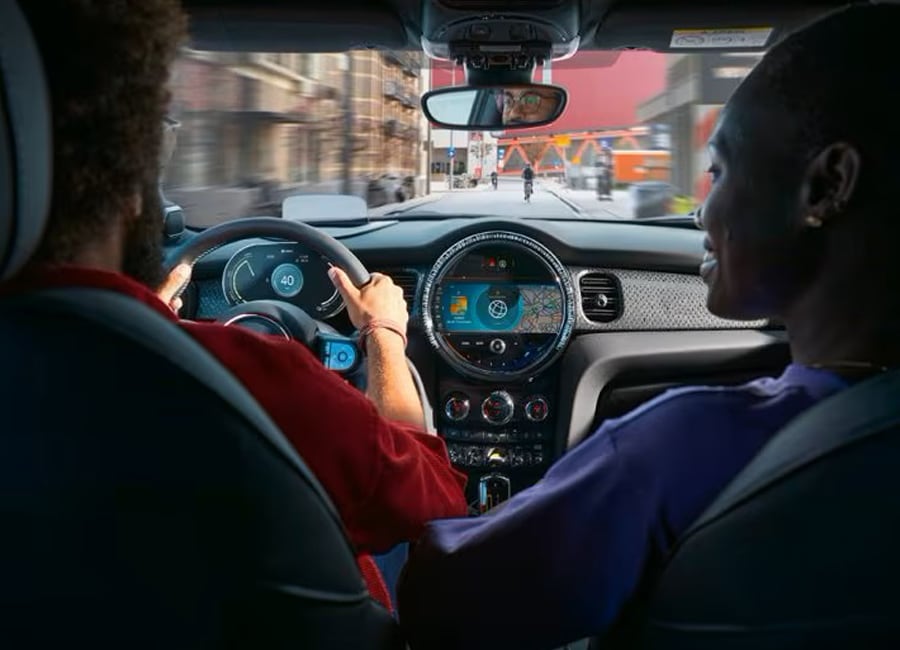 Interior Features
The design and all-electric power of the 2023 MINI Electric have been updated with fresh technological and stylish features. The MINI Electric comes fully loaded with more standard premium features.
Inside the Electric, a 5.5-inch digital gauge cluster shows the battery's charge level, driving range, navigational data, and other infotainment elements.
Every Electric Hardtop comes equipped with dual-zone climate control, a heated steering wheel, heated front seats, and a novel heat-pump architecture that warms the passenger compartment with 75% less energy than a conventional electric heater.
Exterior Features
The Electric MINI now comes with standard premium exterior features. From new heels to redesigned front and back grilles, and standard LED Headlights and Union jack Taillights to air curtains that give you a more aerodynamic drive.
The all-electric MINI Cooper adds a special edition for the 2023 model, called the Resolute Edition, appearance package, which brings Rebel Green paint with a white roof and mirror caps.
The Electric MINI Cooper delivers instant torque, with the capacity to reach 60 km/h in an electrifying 3.9 seconds.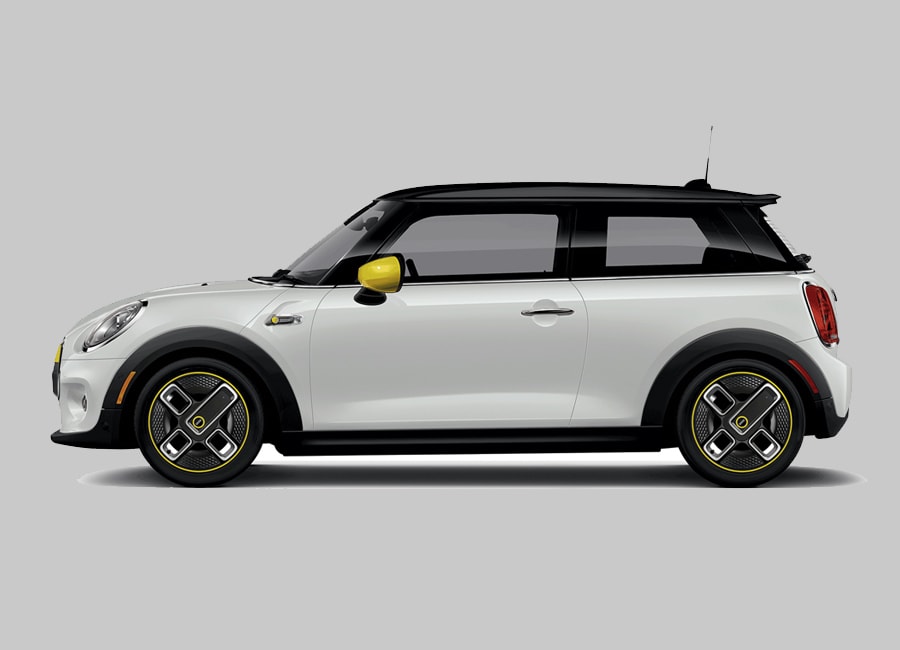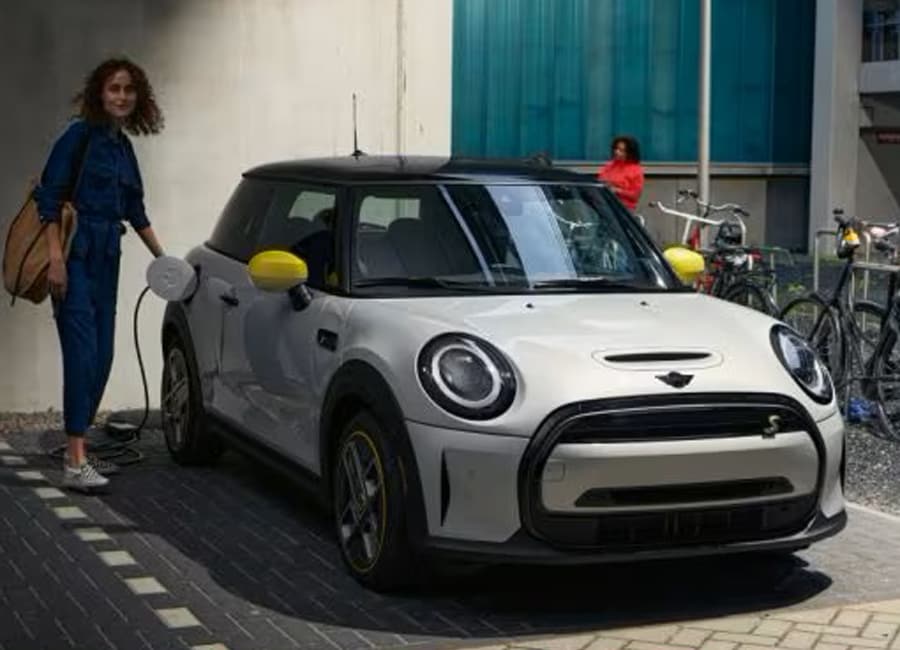 Dynamic Stability Control
Using braking and engine deceleration, MINI Cooper's Dynamic Stability Control adjusts power output to the wheels, reducing over- and under-steer.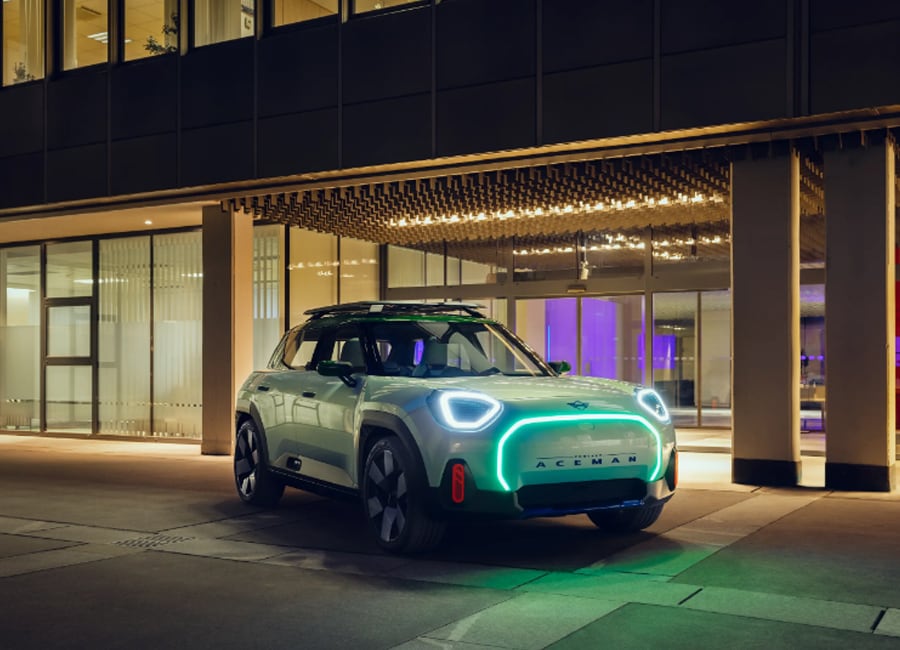 Go-kart Handling Electrified
The Electric boasts the same corner-carving agility that has been turning drivers onto MINI for generations. The High Voltage Lithium-Ion Mattery is positioned along the length of the vehicle floor; its center of gravity is even lower than the gas-powered one.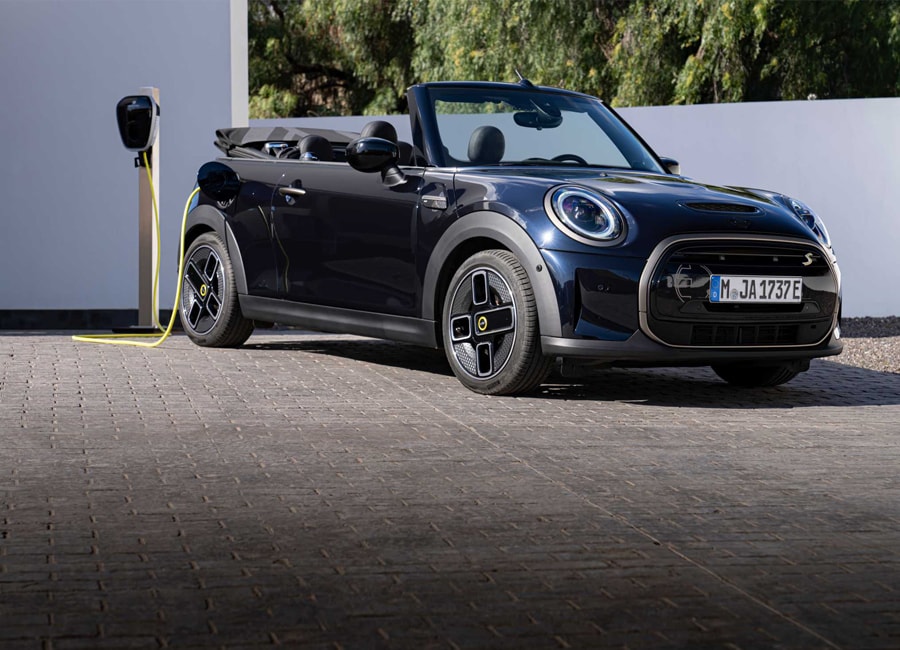 Battery Life & Range
The two-mode regenerative braking technology on the MINI electric back also aids in optimizing battery charge. According to Mini, a short amount of the car's battery may reach 80% in 35 minutes and can fully recharge the battery in four hours using 7.4 kilowatts of home AC power. The MINI Electric's projected range is 110 miles on a full charge.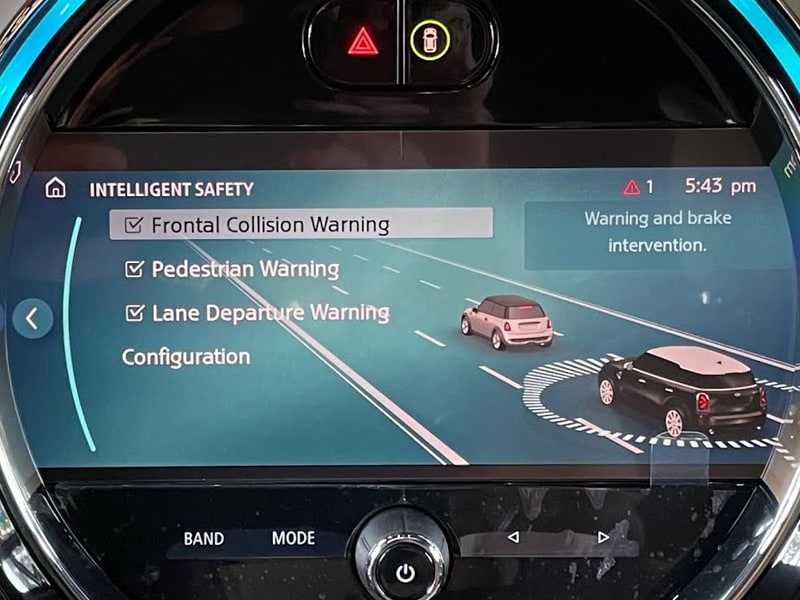 Technology Features
With the new standard Lane Departure Warning, your classic MINI Electric will always have your back.
It was created for your safety on the road and provides a visual warning and vibrations in the steering wheel to let you know when you are straying from your lane.
Active safety features like Pedestrian and Front Collision Warnings with City Collision Mitigation are also standard on Active Driving Assistant. With Cooper Electric, you can overnight pre-condition your car while plugged in.
To use outlet electricity rather than your battery, you may configure your MINI to turn on the heat or air conditioning many hours beforehand.
Digital Upgrades
The MINI Electric is now equipped with standard Apple CarPlay and features an 8.8-inch Touchscreen with an upgraded High Gloss Black detail interface.
You can also easily view information like Vehicle Speed, Driving Modes, Turn-by-Turn Navigation, Communications, Multi-media, and much more digitally.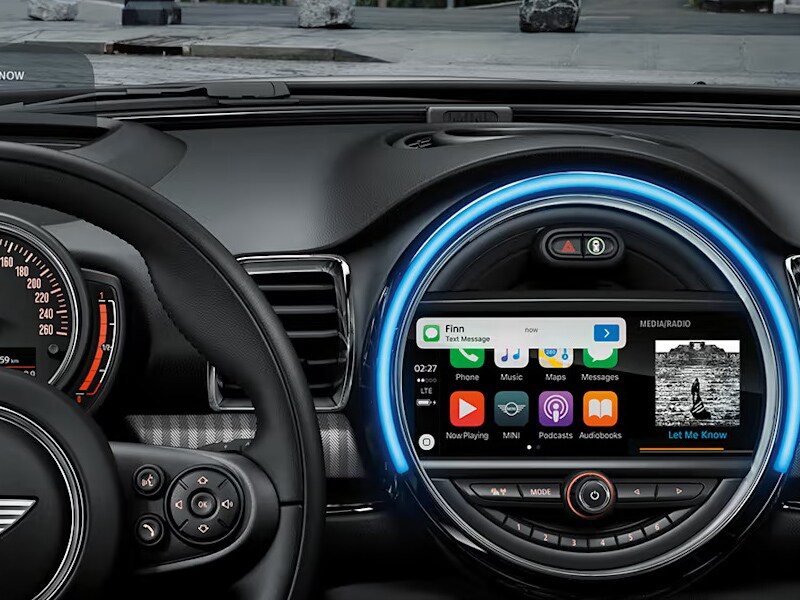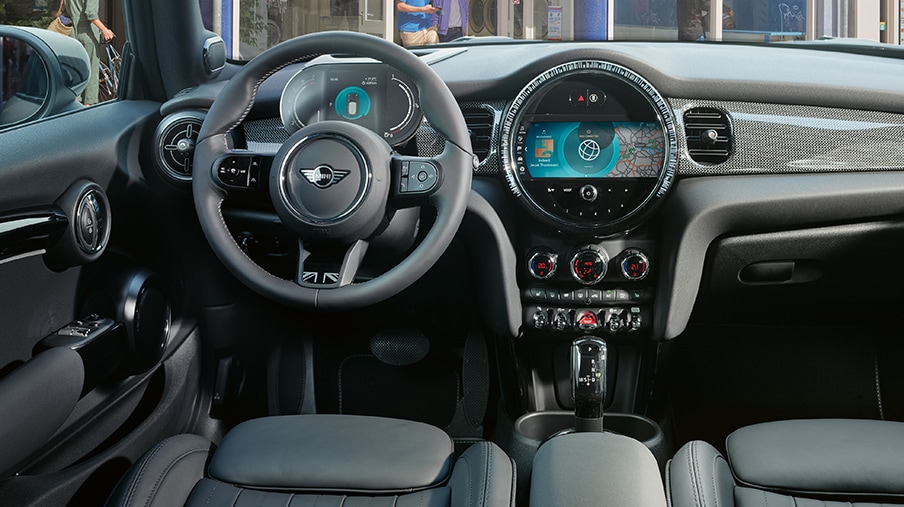 MINI Connected Drive Services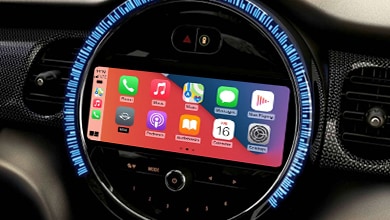 Touchscreen Display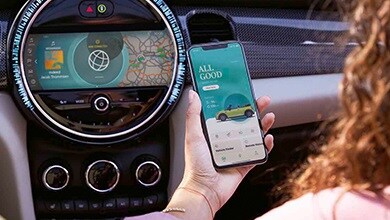 Bluetooth Connectivity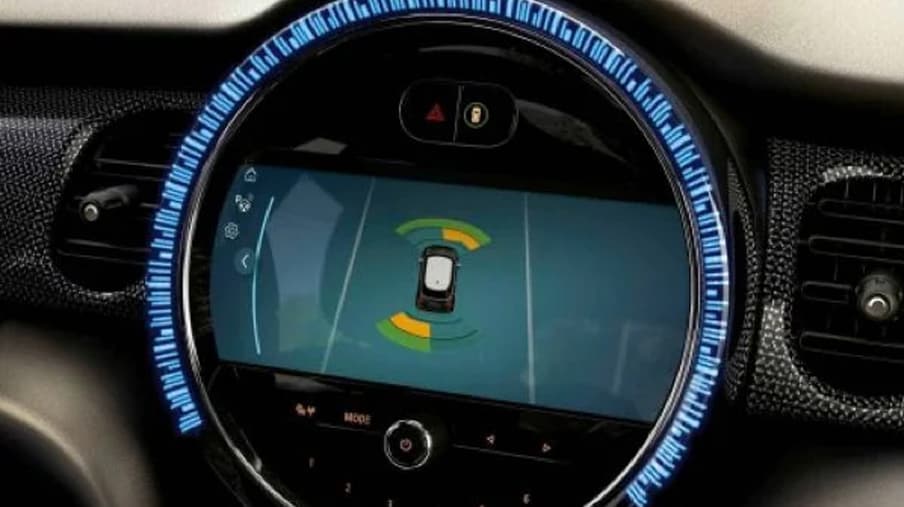 Rear-View Camera A with Park Distance Control
The rear-view camera displays on-screen guiding indicators to assist you in steering into a spot. Acoustic distance alerts also sound an audio tone when approaching an item too closely.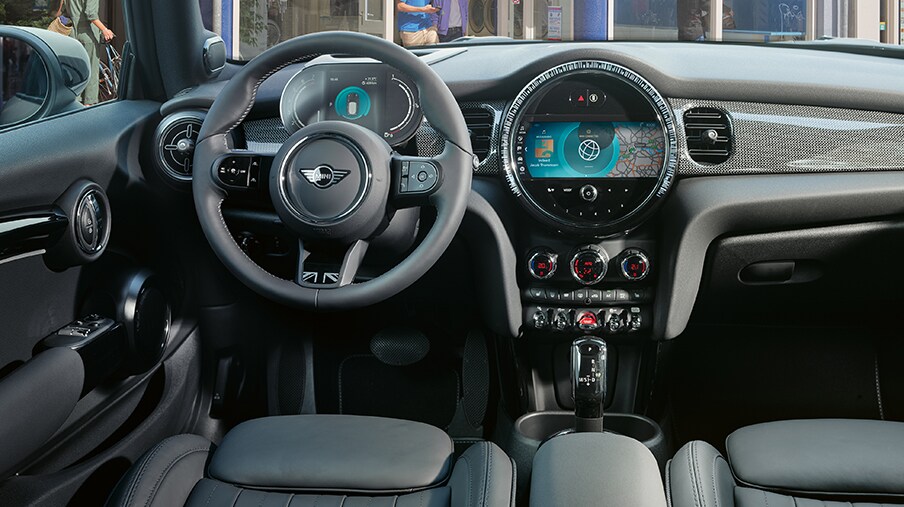 Driver Assistant System
While you enjoy the journey in your MINI Cooper S Countryman, the Driver Assistant System, which is camera-based, keeps you informed of what is happening around you. Additionally, it will warn you of changes to the road's conditions, new speed limits, and approaching people.
Contact Us
Motor City MINI
, your
local MINI Cooper dealership near me
, also offers hundreds of vehicles to browse if you're in the market for a vehicle.
Contact Motor City MINI today to learn more about the 2023 MINI Electric available through our inventory. Schedule an appointment today.
New and Used Vehicle Models